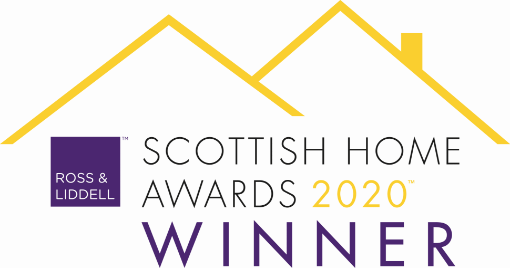 Living by Robertson is a finalist in the Scottish Home Awards for Housebuilder of the Year (less than 100 units), Apartment Development of the Year and Starter Home of the Year for our 2 bedroom Barcelona apartments
Significant industry awards mean lots of things. Firstly, they mean work for already busy teams, compiling submissions and evidence and welcoming judges to our sites.
In turn that requires teamwork since, just like taking a development from selection of the land and survey of local amenities and architectural design, to selection of building materials and trades, to interior design and landscaping (…..it's impossible to name-check everyone individually). Building an award winning home or apartment takes a huge number of professional people, each working closely together.
Then of course, entering a significant awards process entails some chewing of fingernails. Our homes are more than bricks and mortar; they are our creation and we live and breathe the whole experience of planning, marketing and delivering a development. Nor do we ever forget that we build real homes, for real people to live lives to the fullest, perhaps while building careers, raising a family, or preparing to embrace a whole new stage in their life.
That's the REAL test of success for us, that our customers love the product and the opportunities a new home brings for them to live their best lives.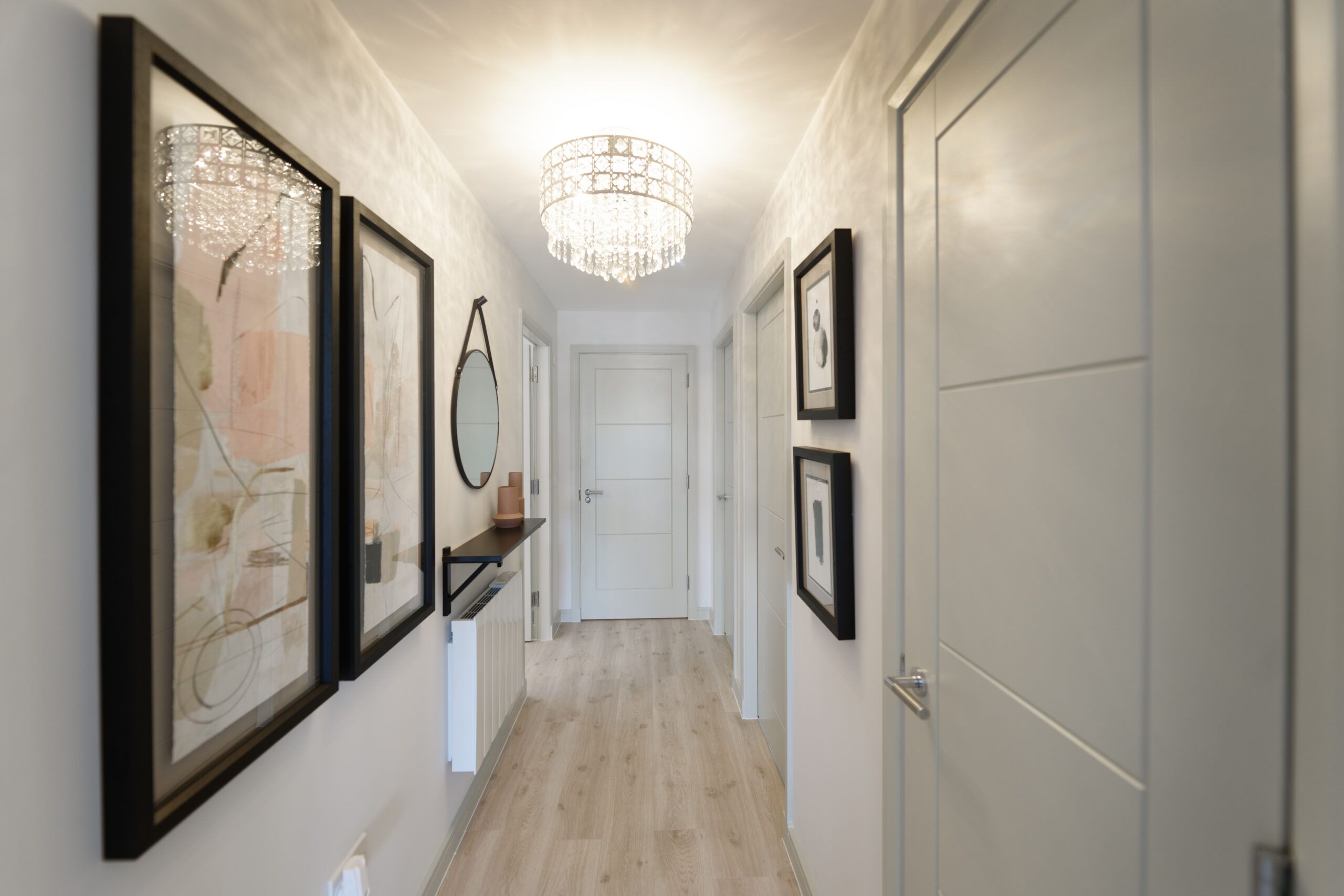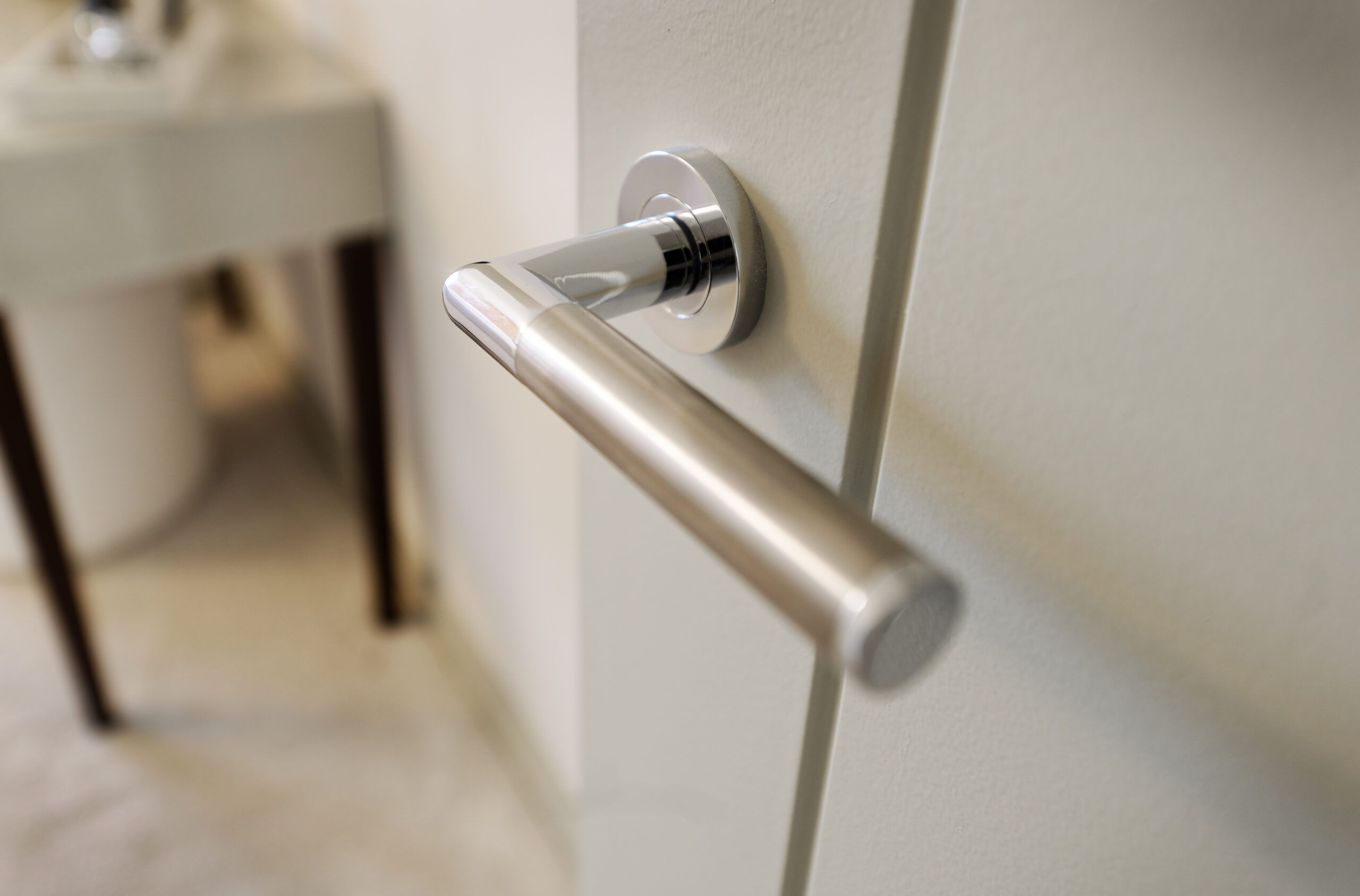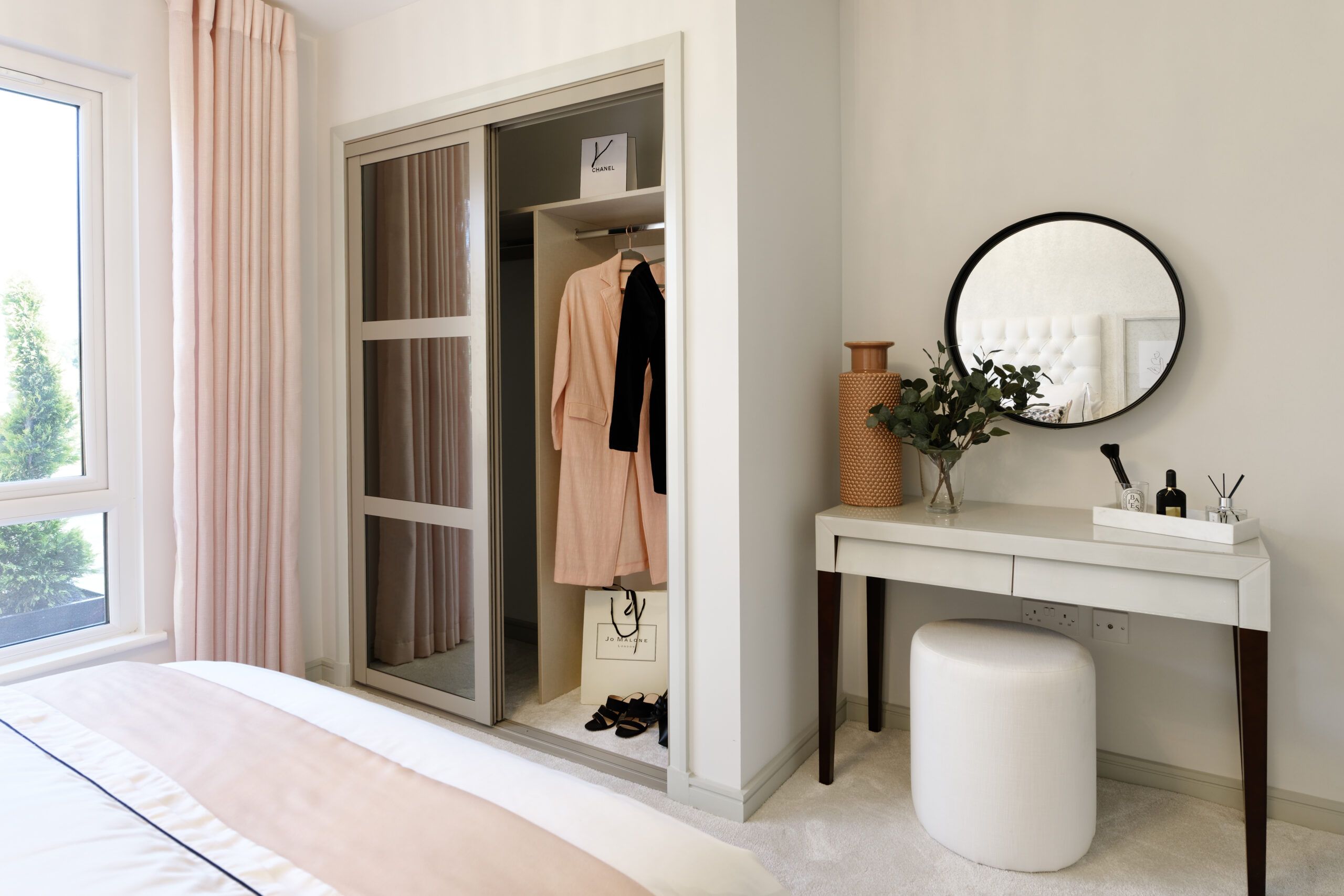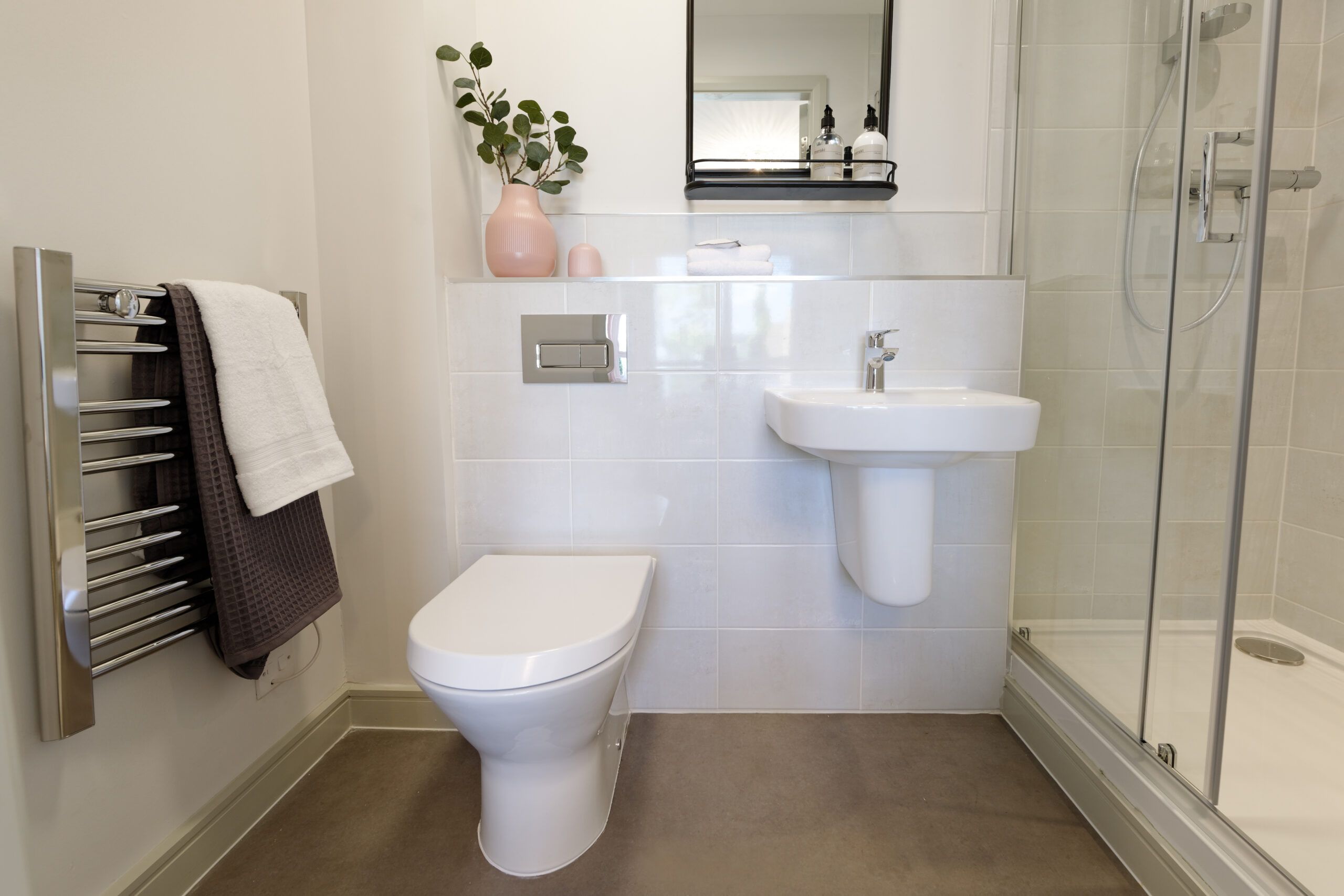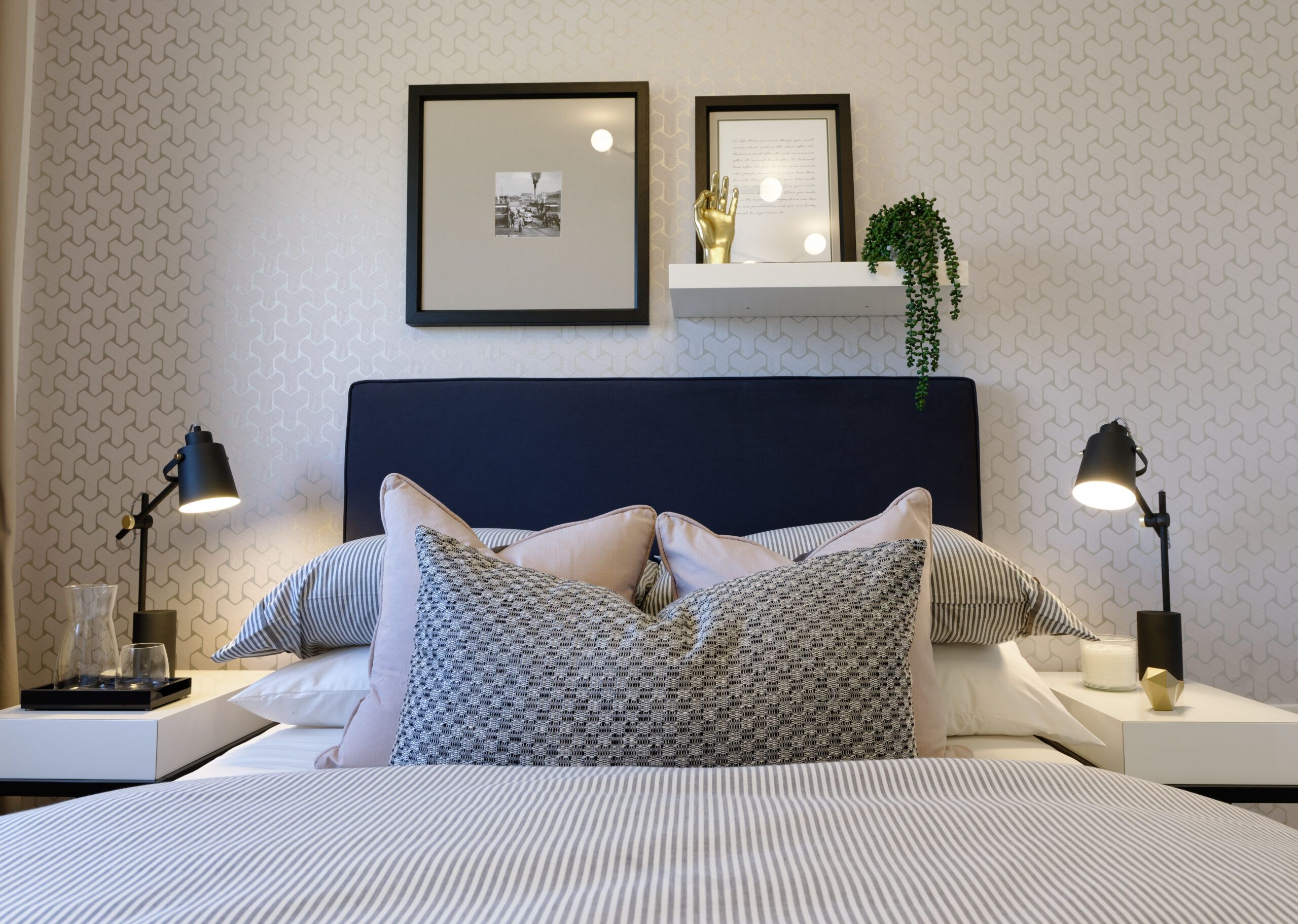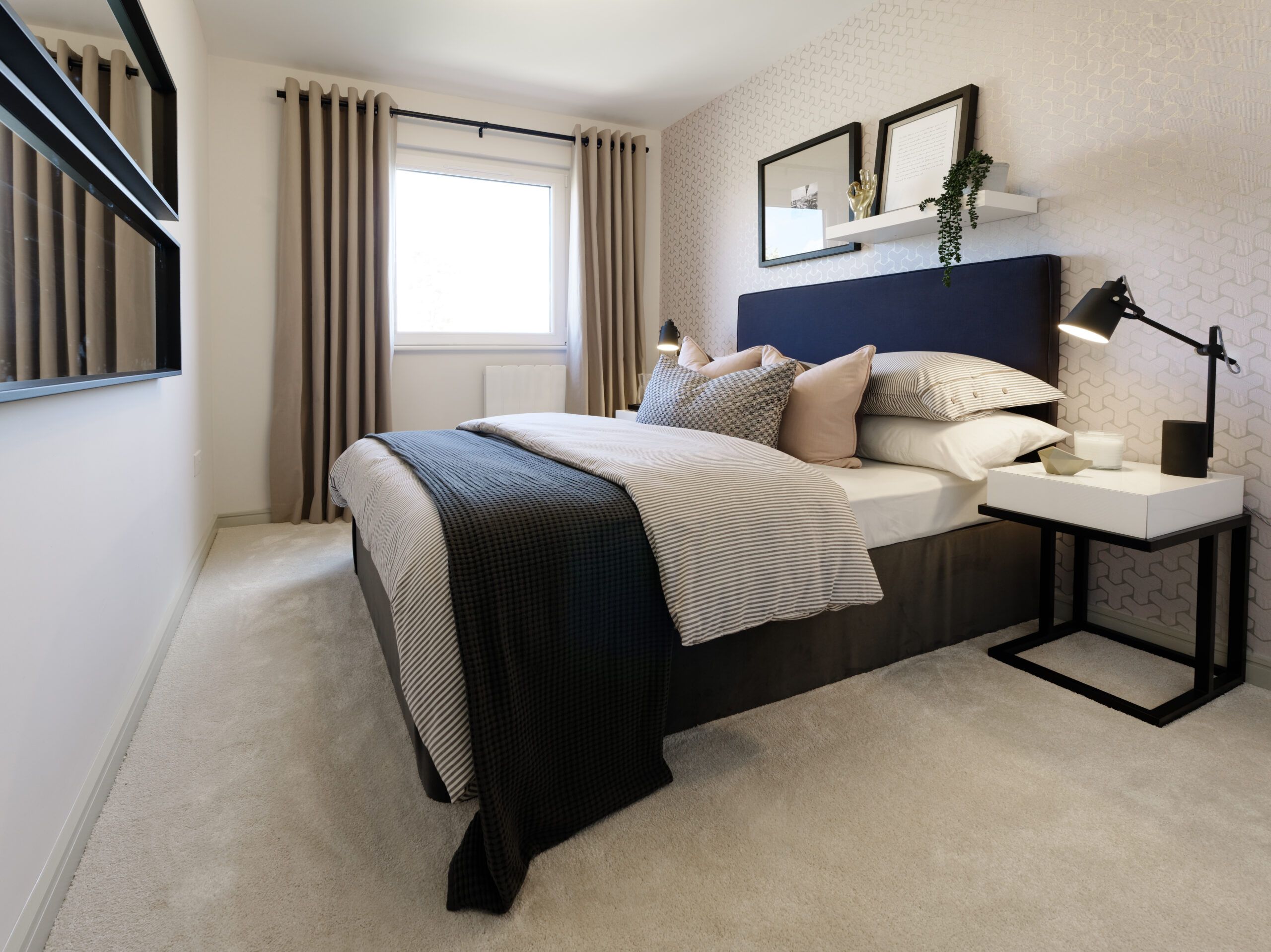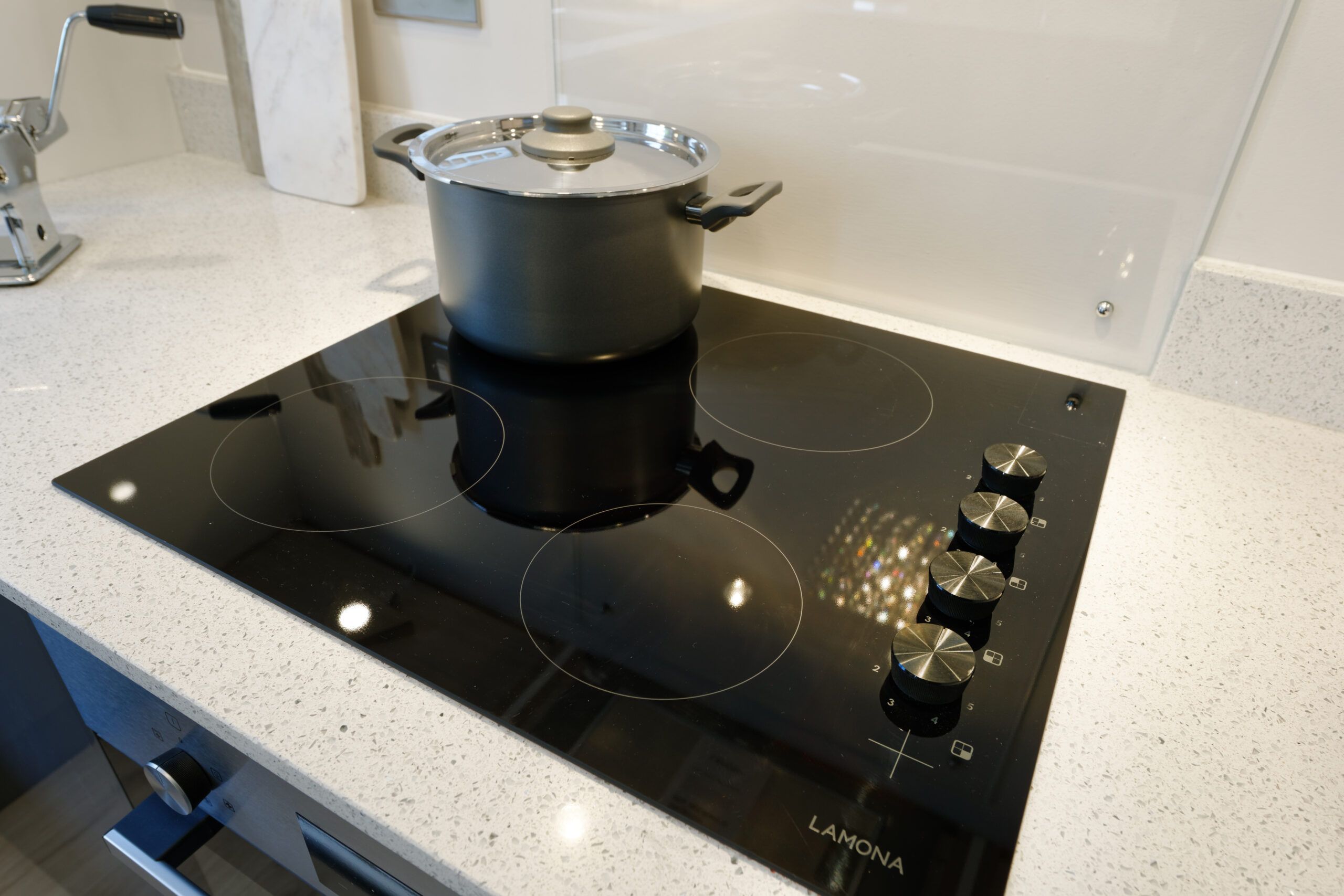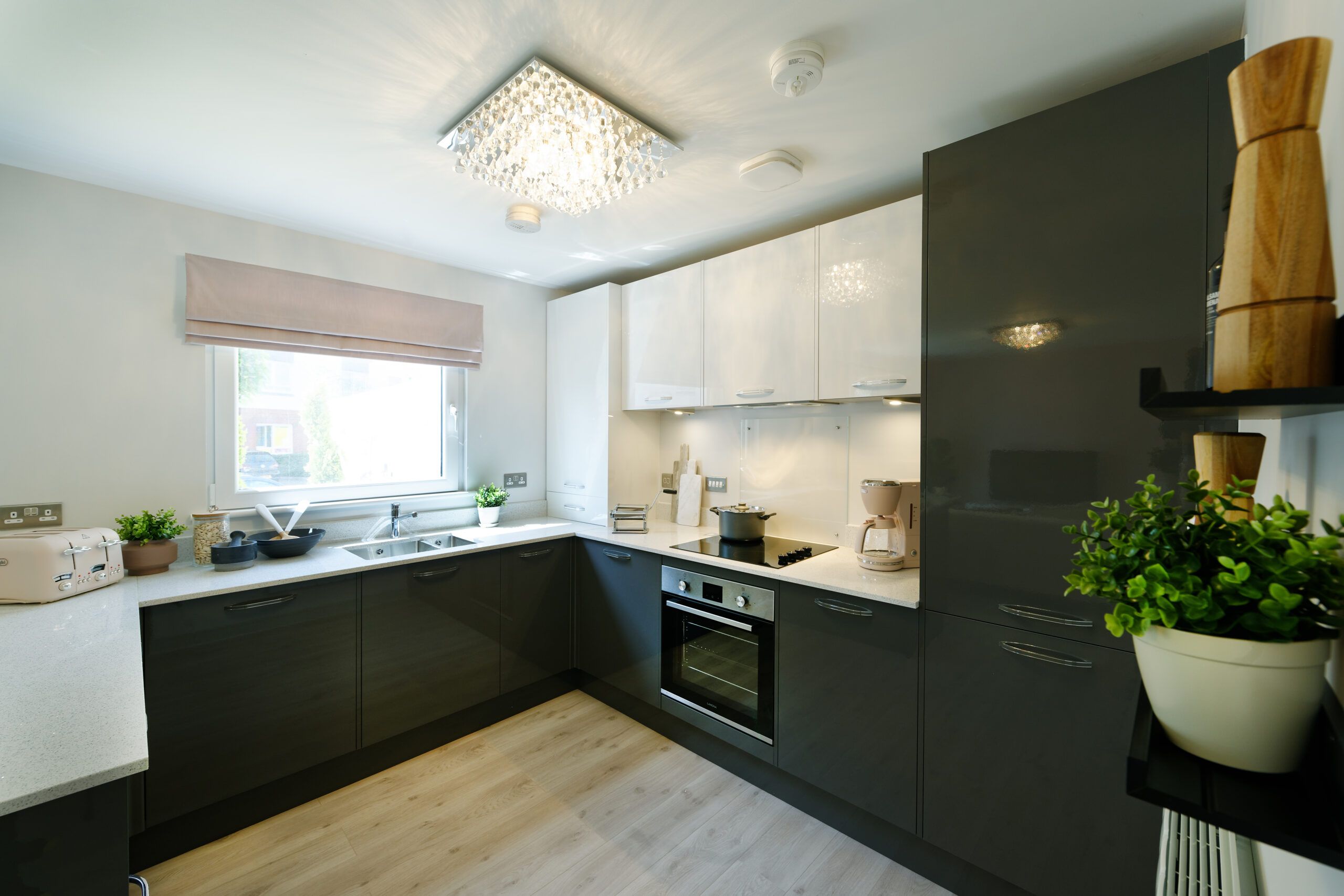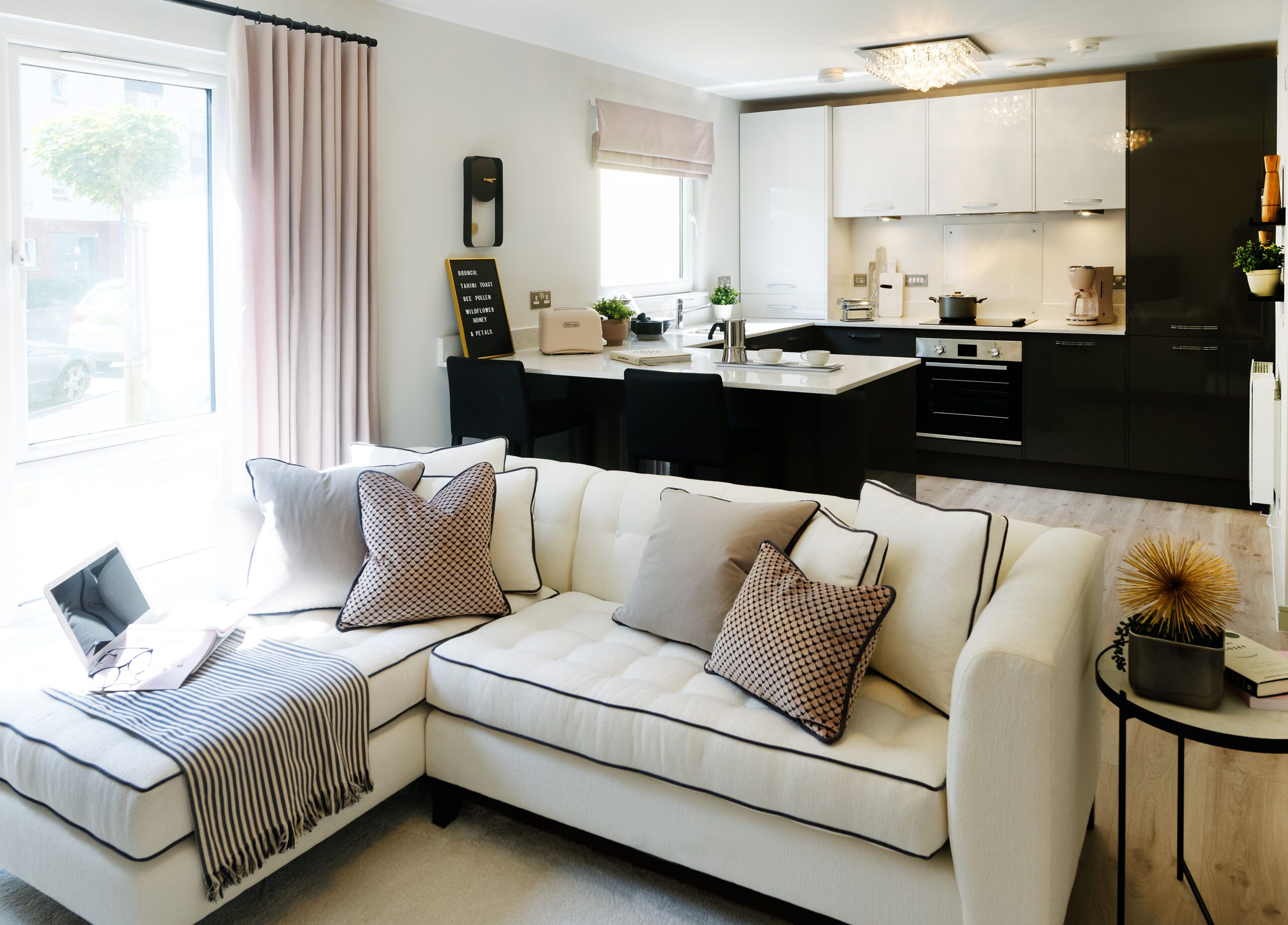 But by entering awards, we can acknowledge and reward the unsung heroes; those who crunched the numbers and sought materials to deliver the best quality at the keenest price. Awards recognise the one who mixed the concrete and laid the bricks; the night watchman and HSE officers who kept everything and everyone safe on a busy site.
Awards salute our busy interior designers, sales and customer service teams, who work tirelessly to ensure the whole buying process is as positive, exciting and stress-free as possible.
Awards also ensure that across the industry, best practice is publicly recognised and shared. So, to the whole team at Living by Robertson, who share in the kudos of being shortlisted in every category for which we applied, huge thanks and congratulations.
And to all other finalists, huge congratulations also. Awards exist to recognise excellence and we are very proud to be part of that process.